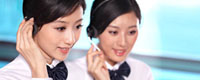 Name: Lisa Liu
Tel: 0086-0532-87670823
Fax: 0086-0532-80687027
Mobile: 0086-13730919161
E-mail: chinagascylinder@163.com
E-mail: lisa@qd-baigong.com
Skype: lisa_qingdao
Skype: baigongcn
Skype: cnbaigong
Skype: cngascylinder
QQ: 1722660976
QQ: 2100467747
QQ: 1296442798
QQ: 2376763120

Home
> What's reasons the price of steel to rise so crazy?
The steel prices in August after the high of the entire disk, the decline in September, after the rise in late October, ushered in November's rally. This rally is beyond the expectations of most people. The current positive factors on the market increased, the next price will continue to rise it?

Reasons for the price rise
The main reason for the rise in steel prices is the material price rising. Among them iron ore, coking coal, coke prices of these three biggest increases. Platts 62% Iron ore index in December 15 last year fell to 38.51 US dollars / ton, a record low for 10 years, but to November 25 this year, the Platts 62% Iron ore index of has reached 80.35 US dollars / ton, rised more than 100%. Coking coal prices from the beginning of August this year, 780.5 RMB/ton to November 25 of 1582 RMB/ton, the price is same amazing. Coke prices are also strong, in late September to November 25, the price from 1,100 RMB/ton up to 1900 RMB/ton. So the whole steel industry prices go up.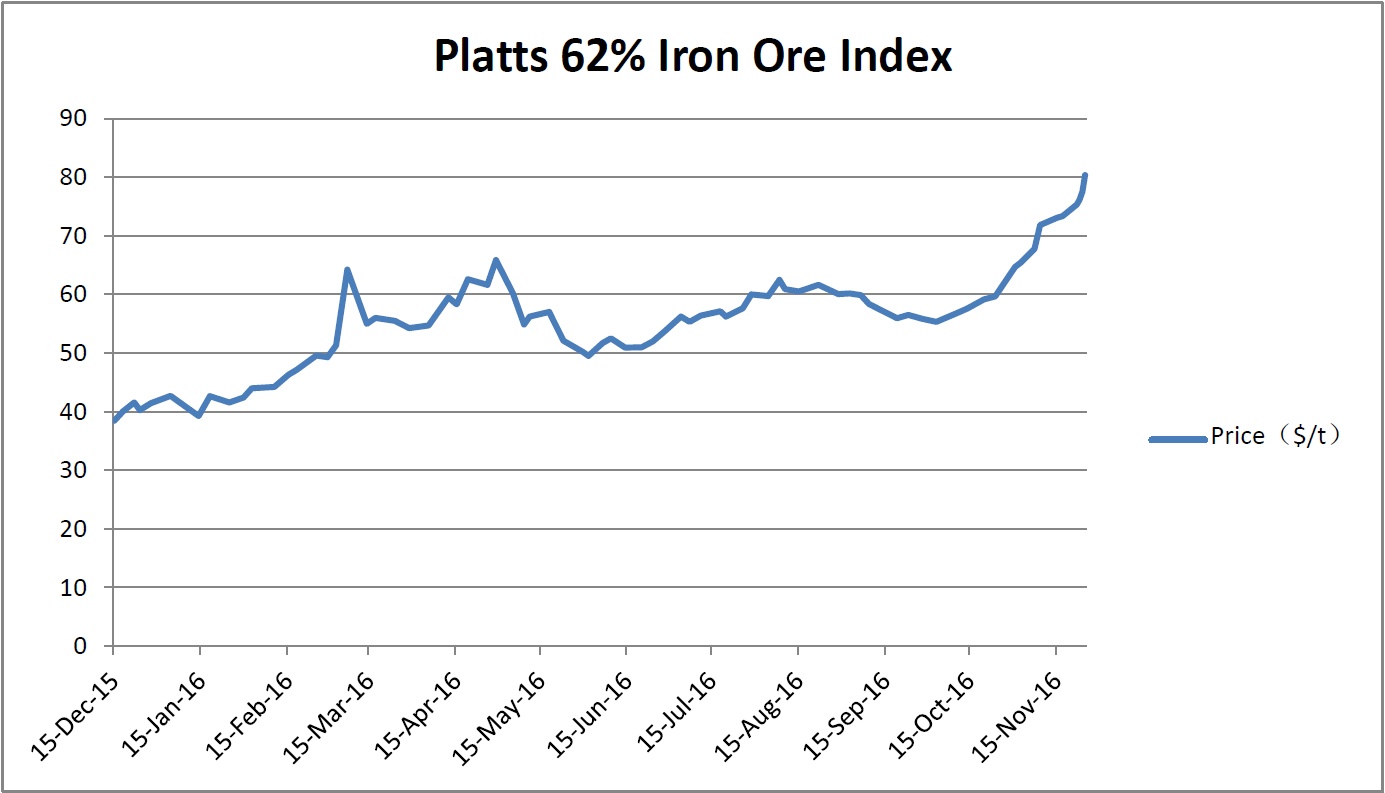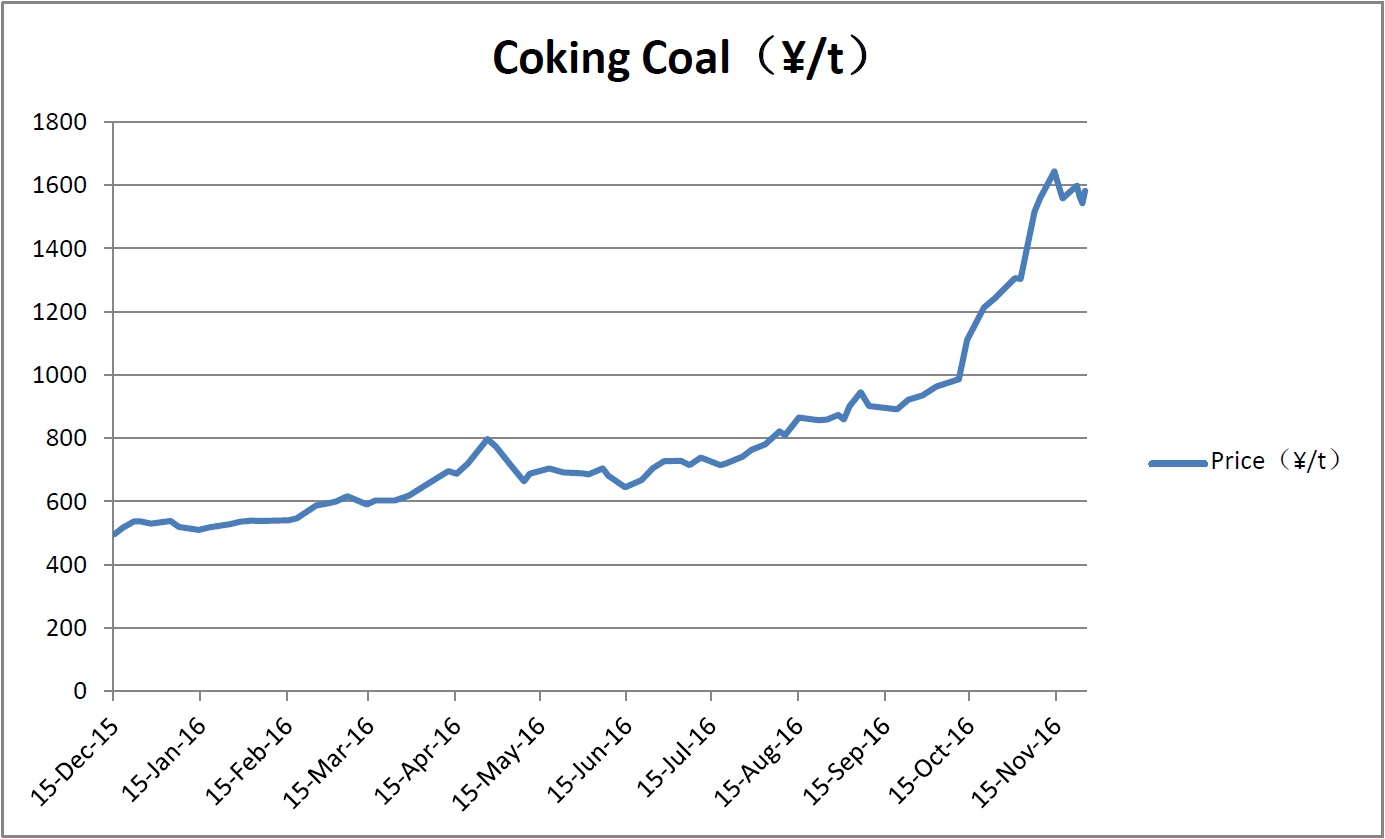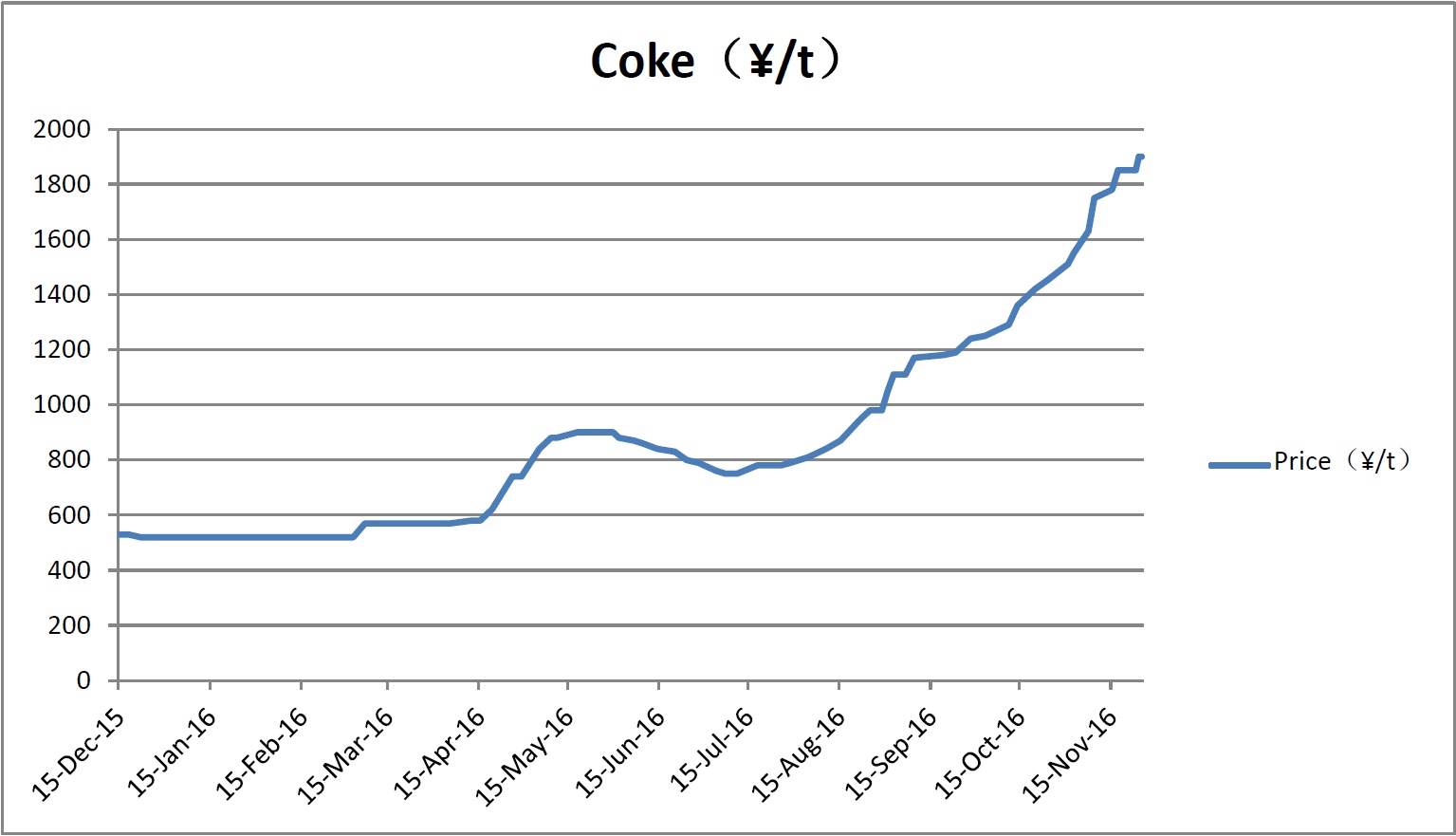 Will the steel prices rise in the future?
The future price of steel depends on the material prices, steel production and market demand.
The material prices:November 10, Shanxi coal companies and state power companies signed a long-term agreement, which helps coal prices remain stable in the price range. And also promote the future of iron and steel enterprises and coal companies to rely on the way of cooperation in the long-term shift to the spot and stable and efficient way of cooperation.
Steel production: With the national energy-saving emission reduction, supply-side reform and the protection of the environment, eliminating many of the backward production capacity of enterprises, leading to iron and steel enterprises operating rate of 80% -90%. In the next five years Iron and steel production will be reduced by 150 million tons.
Market demand: At this stage, China 's real estate market is not good, the decline in demand for steel. Internationally, the global economic growth is slow, so that steel exports did not show growth. So the demand for the next few months showed a downward trend.
So the future price of steel will be a slight decline, and maintained within a certain range.
See more informations,go to: Besbr.